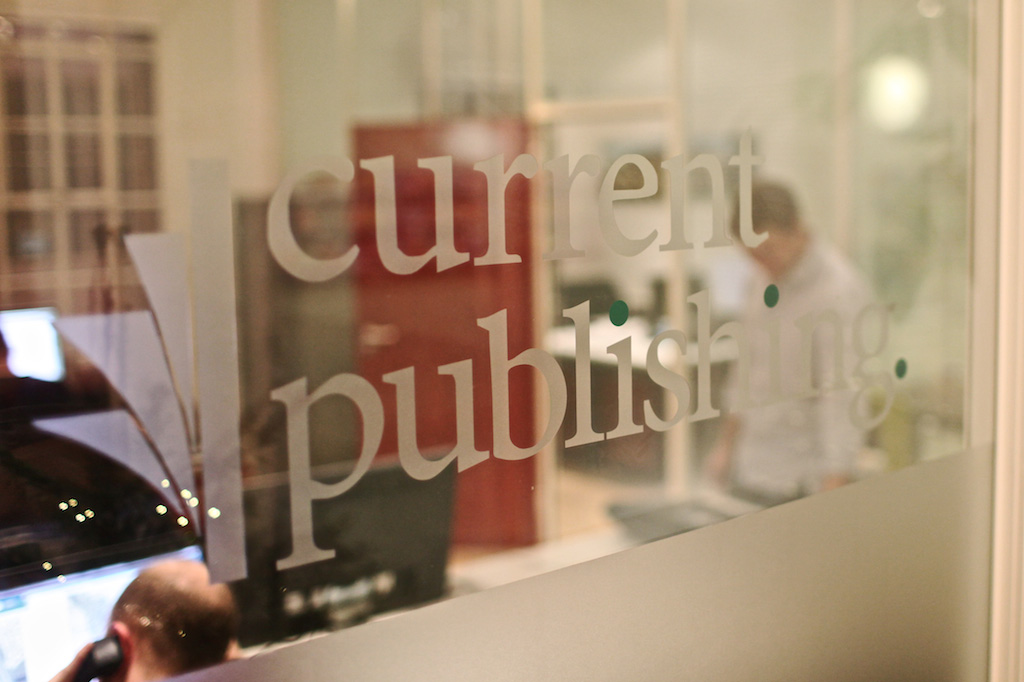 Our Team
Based at our offices overlooking the Thames in West London, Current Publishing's dedicated team boasts a wide range of academic, professional and creative backgrounds. What unites them is an expertise in their field and a passion for bringing the past vividly to life. On a practical basis, this means that the person who answers the phone to your query is likely to have a degree in history or archaeology, allowing us to engage with our highly loyal readers in an informed way, as well as on a personal basis. We are proud that our magazines are produced entirely in-house, with editors and designers; subscriptions, sales and customer-service staff, all working together each day to bring you the finest, most accessible writing and the latest thinking, and to produce the very best magazines possible.
Directors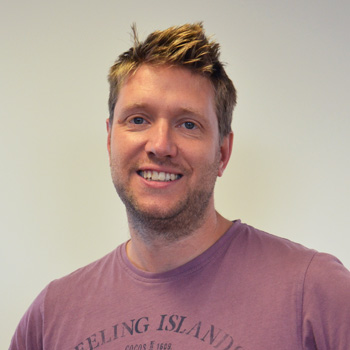 Rob Selkirk
Managing Director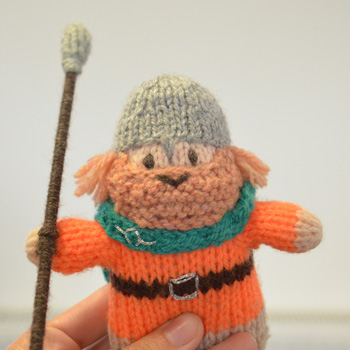 Libby Selkirk
Commercial Director
Business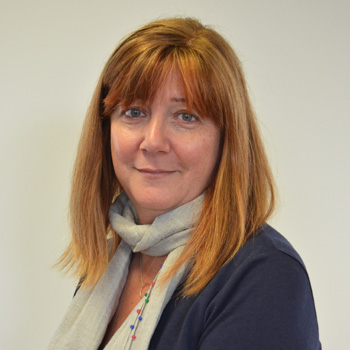 Maria Earlemore_vert
Publisher
Maria Earleclose
After studying History of Art and Italian at UCL, Maria joined the award-winning Independent Magazine, where she was first a picture editor and then visual arts editor. She has also worked with many of Britain's finest writers and photographers at the Telegraph, the Sunday Telegraph and the Observer newspapers, and for magazine publishers including Conde Nast, EMAP and the National Magazine Company. After ten years at Current Publishing, Maria has helped launch Military History Magazine, overseen the steady growth of Current Archaeology and World Archaeology, and is currently master-minding the relaunch of Minerva magazine. Maria still loves collaborating with the team to produce high-quality print magazines, and keeps her eye in by writing a photo spread feature each month.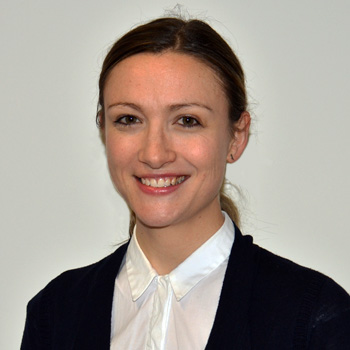 Erin Symondsmore_vert
Business Manager
Erin Symondsclose
Erin hails from a creative background, having worked extensively in the music and fashion industries before moving into the heritage sector. She joined Current Publishing in 2011 and soon felt a kinship both with the friendly yet high-achieving team of people at the company, and the enthusiastic, well-informed readers.
Erin enjoys implementing new ideas or refining existing processes in order to answer her favourite question, "How can we make this better?" And, after co-ordinating the CA Live! Conference for a number of years, she also knows not to underestimate the power of words, or a good biscuit.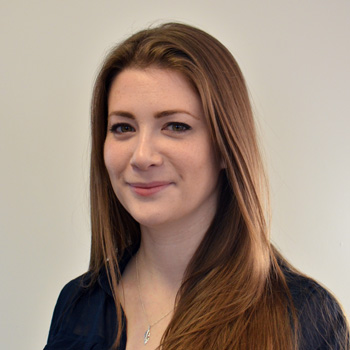 Emma Wattsmore_vert
Marketing and Digital Manager
Emma Wattsclose
After studying Archaeology at the University of Bristol, Emma went on to complete an MSc in Forensic Archaeology and Anthropology at the Cranfield Forensic Institute, where she specialised in human osteology and isotope analysis.
Emma first joined Current Publishing in 2011 to research and edit the annual Current Archaeology Digs Guide. She took up the marketing position later that year, utilising a natural head for numbers, a previous background in sales, and a qualification in graphic design. She works across all four magazines, overseeing and implementing the marketing and digital output for each title.
Editorial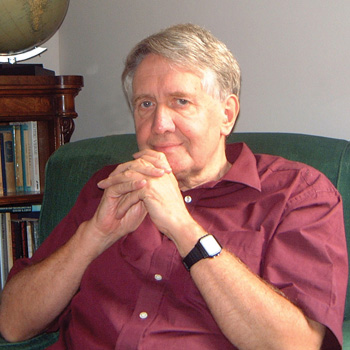 Andrew Selkirkmore_vert
Editor-in-Chief
Andrew Selkirkclose
Andrew Selkirk founded Current Archaeology in 1967 with his wife Wendy, and is now Editor-in-Chief.
He has always been interested in archaeology: he did his first dig at school at the age of 13, subsequently went up to Oxford, where he read classics and became President of the Oxford University Archaeological Society. Believing that you cannot understand the past unless you first understand the present, he then became a Chartered Accountant, but while serving articles, he edited the student magazine Contra. This gave him a taste for editing magazine, so having qualified, he decided to abandon accountancy and launch a new archaeology magazine, called Current Archaeology. This was a success from the start, and has covered virtually all aspects of British archaeology.
Andrew Selkirk is a Fellow of the Society of Antiquaries, and was Vice-President of the Royal Archaeological Institute, and has served on the councils of the Prehistoric Society, and the Roman Society. He has a particular interest in amateur archaeology, and is Chairman of the Council for Independent Archaeology which was established to promote archaeology carried out independently of government.
He is currently writing a book, Barbarism and Civilisation, extracts of which can be read on the website www.civilization.org.uk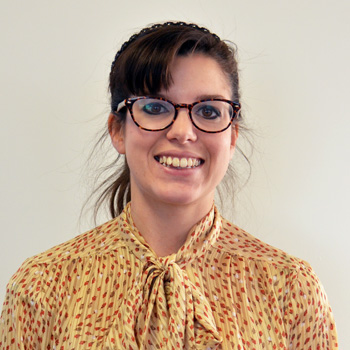 Carly Hiltsmore_vert
Editor, Current Archaeology
Carly Hiltsclose
Carly studied Anglo-Saxon, Norse, and Celtic at St John's College, Cambridge, before becoming a journalist at Masons News Service, where she helped to cover eight counties in the east of England for the national papers. Quickly realising that she preferred covering history and archaeology stories above all others, she then joined Time Team as a researcher, later working for the Horrible Histories TV series; providing background information for educational history videos; helping with the development of an ancient Egyptian-themed computer game; and assisting with research for the recently-published The Bones of a King: Richard III Rediscovered.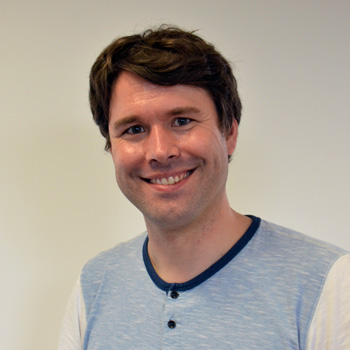 Matthew Symondsmore_vert
Editor,
World Archaeology
Dr Matthew Symondsclose
Matt studied archaeology at Nottingham University, and then at Christ Church, Oxford. He is a visiting fellow at Newcastle University, has co-edited three volumes on Roman frontiers, and is particularly interested in Roman fortlets. He has excavated in Bulgaria, Sicily, Italy, and Britain, but is most at home on Hadrian's Wall.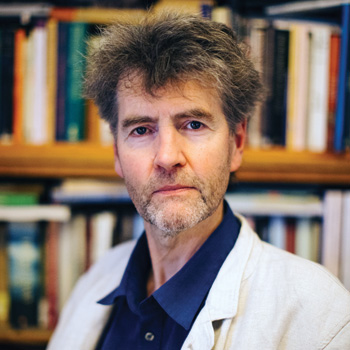 † Neil Faulknermore_vert
Editor,
Military History Matters
† Dr Neil Faulknerclose
We are deeply saddened by the death of our long-standing colleague and dear friend Neil Faulkner. Neil has been working with us since 2000 writing across all of our magazines and editing Military History Matters since its first issue. He was a wonderful man, and will be sorely missed by all at Current Publishing.
He was the Editor of Military History Matters from issues 1 to 127.
For more about Neil, please visit: currentpublishing.com/neilfaulkner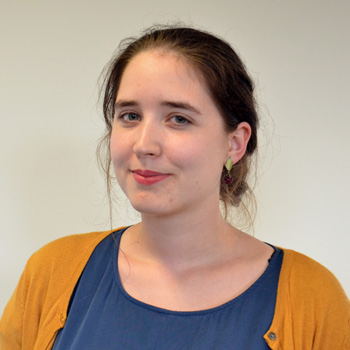 Lucia Marchinimore_vert
Editor, Minerva
Lucia Marchiniclose
Lucia studied Spanish and Classics at King's College London. She then decided to devote more of her time to the ancient world and read for an MA in Classics at UCL. She has worked as a researcher on a number of history-related book, radio, and film projects and as a journalist, writing on archaeological discoveries, exhibitions, and travel.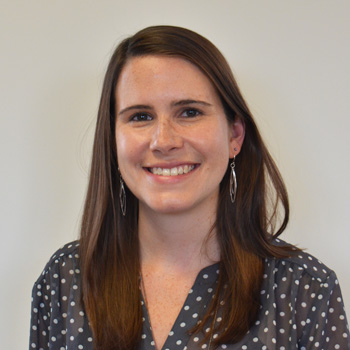 Kathryn Krakowkamore_vert
Deputy Editor,
Current Archaeology
Kathryn Krakowkaclose
Kathryn received her DPhil in Archaeology from the University of Oxford in 2017, where she specialised in human osteology. For her doctoral thesis she focused on identifying the prevalence and patterns of violence-related trauma in medieval London and has continued to publish on the topic. She has also worked as a research associate at the Oxford University Museum of Natural History, working to record and analyse their extensive human remains collections, most of which originated from the medical and anatomical museum at Christ Church College, Oxford. Museum research and curation continues to remain a passion for her.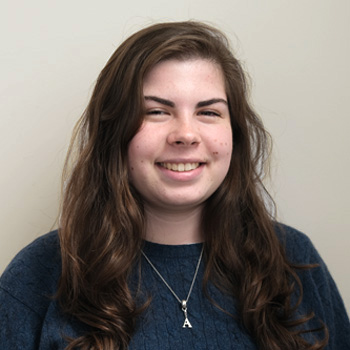 Amy Brunskillmore_vert
Assistant Editor,
World Archaeology
Amy Brunskillclose
Amy studied Archaeology and Anthropology at Durham University before deciding that archaeology was her preferred subject. She then went on to read for an MA Archaeology at Durham, focusing on art in Palaeolithic Europe. She is also interested in the presentation of archaeology and heritage to the public, having worked in a number of museums including the British Museum, Museum of London, and the Foundling Museum, and led a heritage project studying the economic impact of Durham Castle on the surrounding area for the UNESCO World Heritage Site management plan.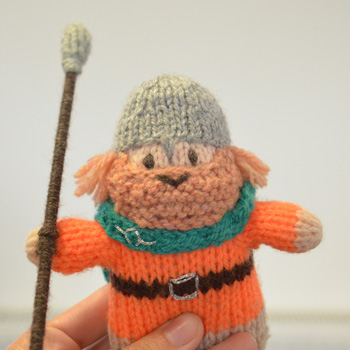 Calum Hendersonmore_vert
Assistant Editor,
Military History Matters
Calum Hendersonclose
Calum read History at the University of Strathclyde, Glasgow, where he developed interests in revolutionary and modern political history. He continued his studies at the University of Glasgow with an MA in Modern History, writing a thesis on 21st century American interventions in the Middle East. After some work as an online journalist, Calum joined MHM as Assistant Editor.
Advertising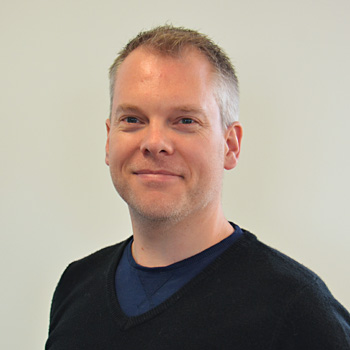 Mike Traylenmore_vert
Advertising Sales Manager
Mike Traylenclose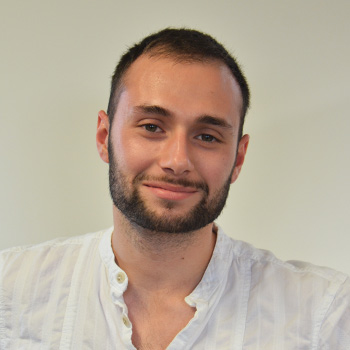 Matt Bakermore_vert
Advertising Sales
Matt Bakerclose
Matt completed a BA in History at the University of Birmingham, where his final year research focused on the leadership abilities of Bonnie Prince Charlie during the 1745 Jacobite uprising. His interest in history spans a variety of topics, including witchcraft in Early Modern Europe, the Franklin expedition, and the cultural history of foxes. Matt now deals with the advertising in Military History Matters.
Design & Subbing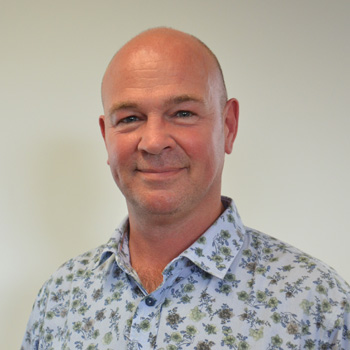 Mark Edwardsmore_vert
Art Editor
Mark Edwardsclose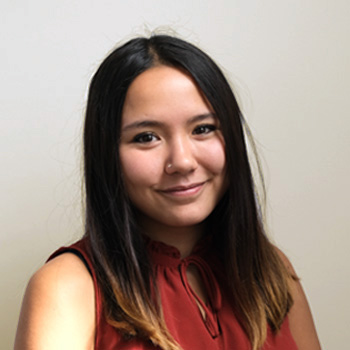 Chloe Paynemore_vert
Designer
Chloe Payneclose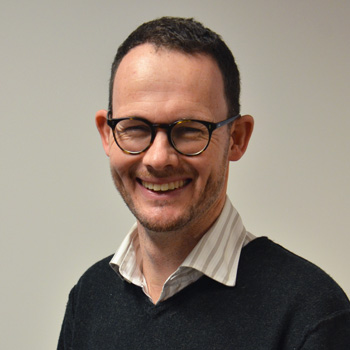 Simon Coppockmore_vert
Sub-editor
Simon Coppockclose
Subscriptions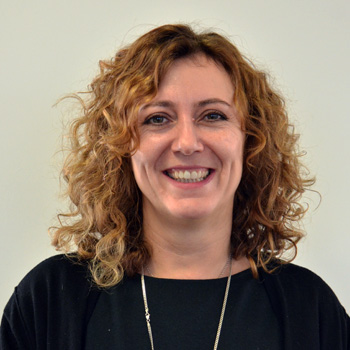 Tiffany Powermore_vert
Subscriptions
Tiffany Powerclose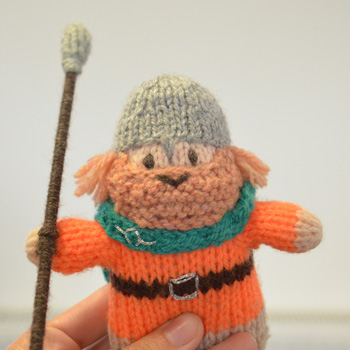 Alex Selkirkmore_vert

IT Manager

Alex Selkirkclose