Welcome to the Current Publishing shop. Here you can buy subscriptions to our 5 magazines, as well as back issues, and binders and conference tickets.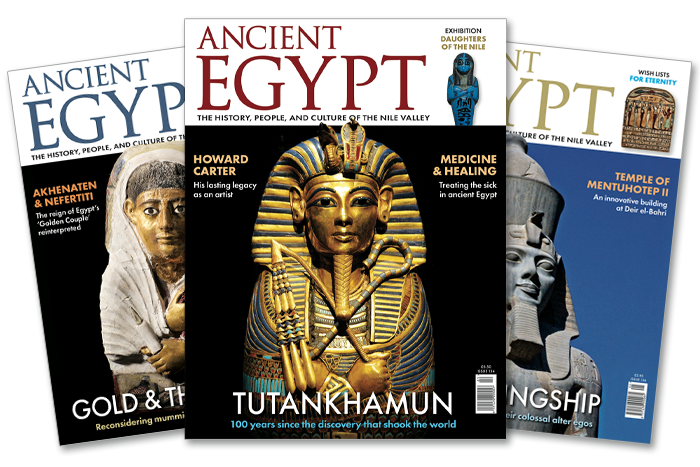 Ancient Egypt brings you closer to the history, people and culture of the Nile Valley.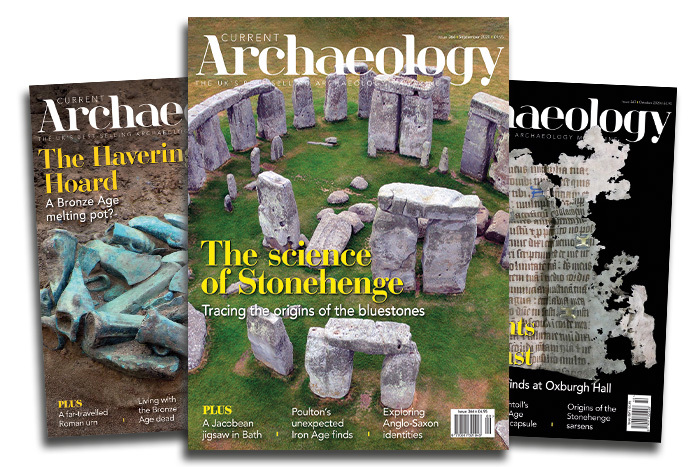 Current Archaeology is the top monthly magazine devoted to British archaeology.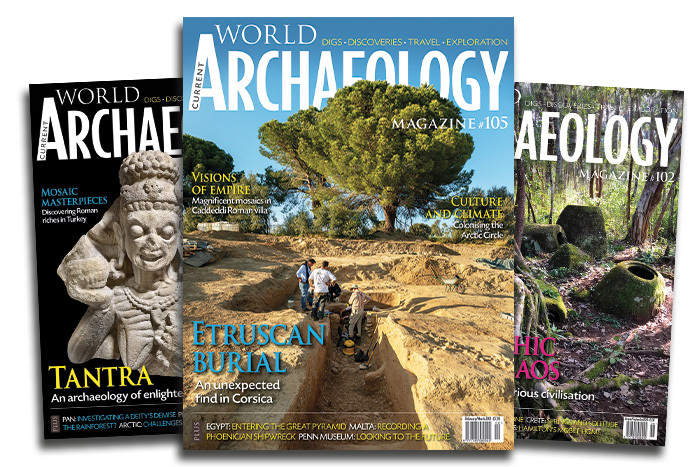 Travel the globe with CWA, bringing you up-to-date with the latest archaeological discoveries.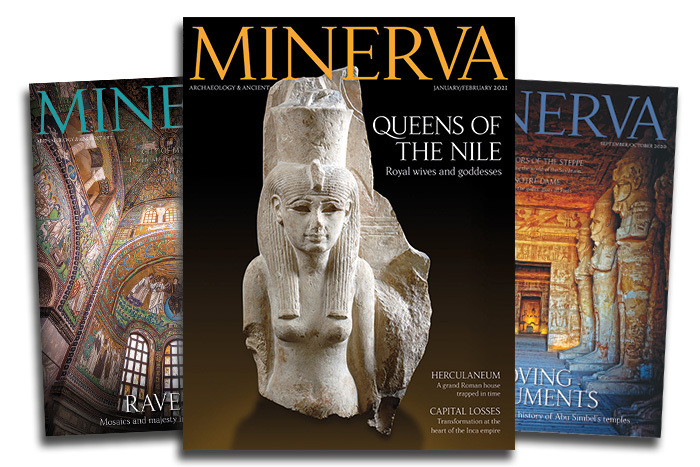 Minerva showcases the beauty and sophistication of ancient civilisations.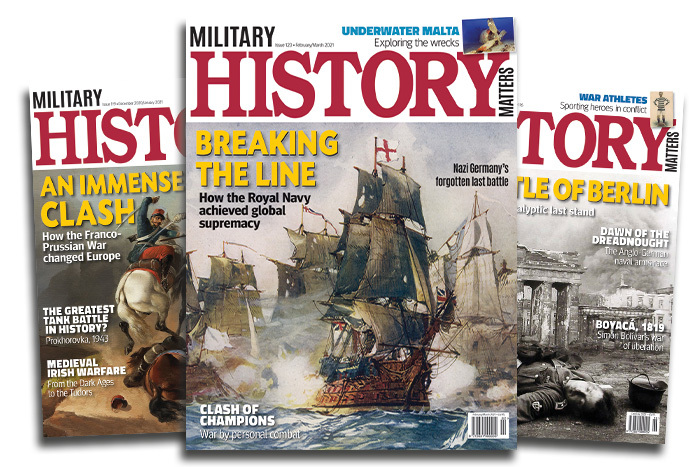 Military History Matters brings you the history of warfare, written by experts.
About Us Current Publishing Limited publishes archaeological and military history content both electronically and in…